We have received your application.
We are reviewing your application. A representative will be in contact as soon as it has been reviwed.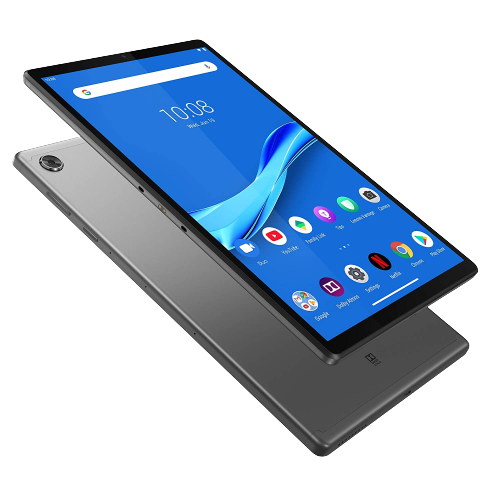 WANT TO GET PAID TO GIVE OUT FREE TABLETS?
If you would like to get paid to give free tablets to people in your community, please send us a message on our contact page.