Get Paid To Hand Out Free Tablets
We Give Free Tablets To Low Income Families: For School, For Work, For Life!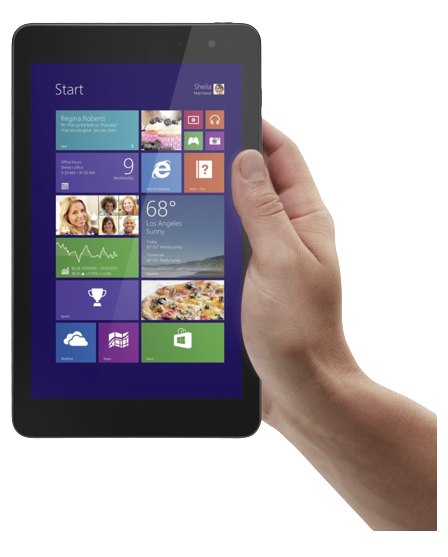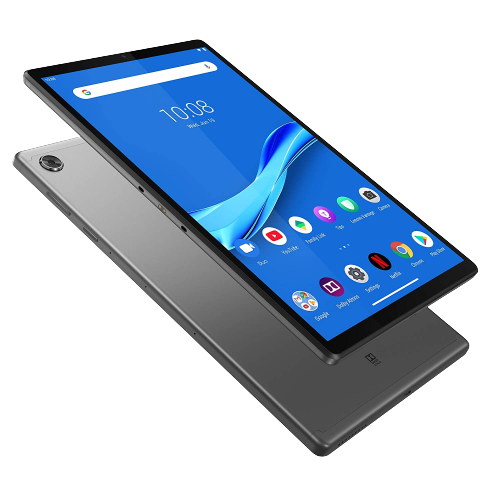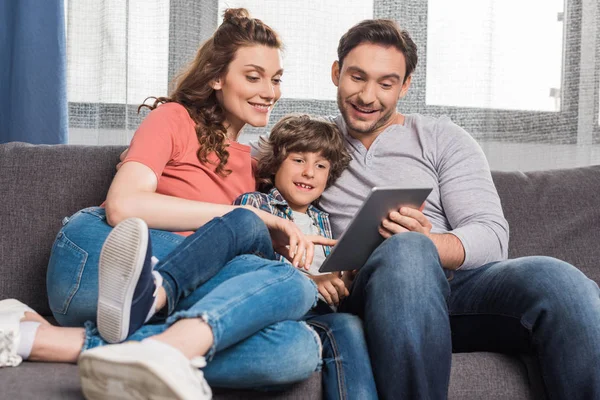 Make Money Helping Your Community
Everyone knows that access to the internet is an essential service. In the modern pandemic world, it's impossible to get by without the ability to send emails, apply for jobs, check the news, engage in remote learning, or stay in touch with friends and family.
A tablet is much easier to use than a phone for many of these daily tasks, but the cost of tablets can be prohibitive.
You will be paid to provide a necessity to families in your neighborhood.
Customers only have to pay a small fee to activate the tablet.
You can give away these devices for FREE! 
Make $200+ daily giving them away.
Each tablet comes with a sim card that gives 
free internet service for 5 years
Please fill out the form.
A hiring manager will be in contact.